Generate Entropy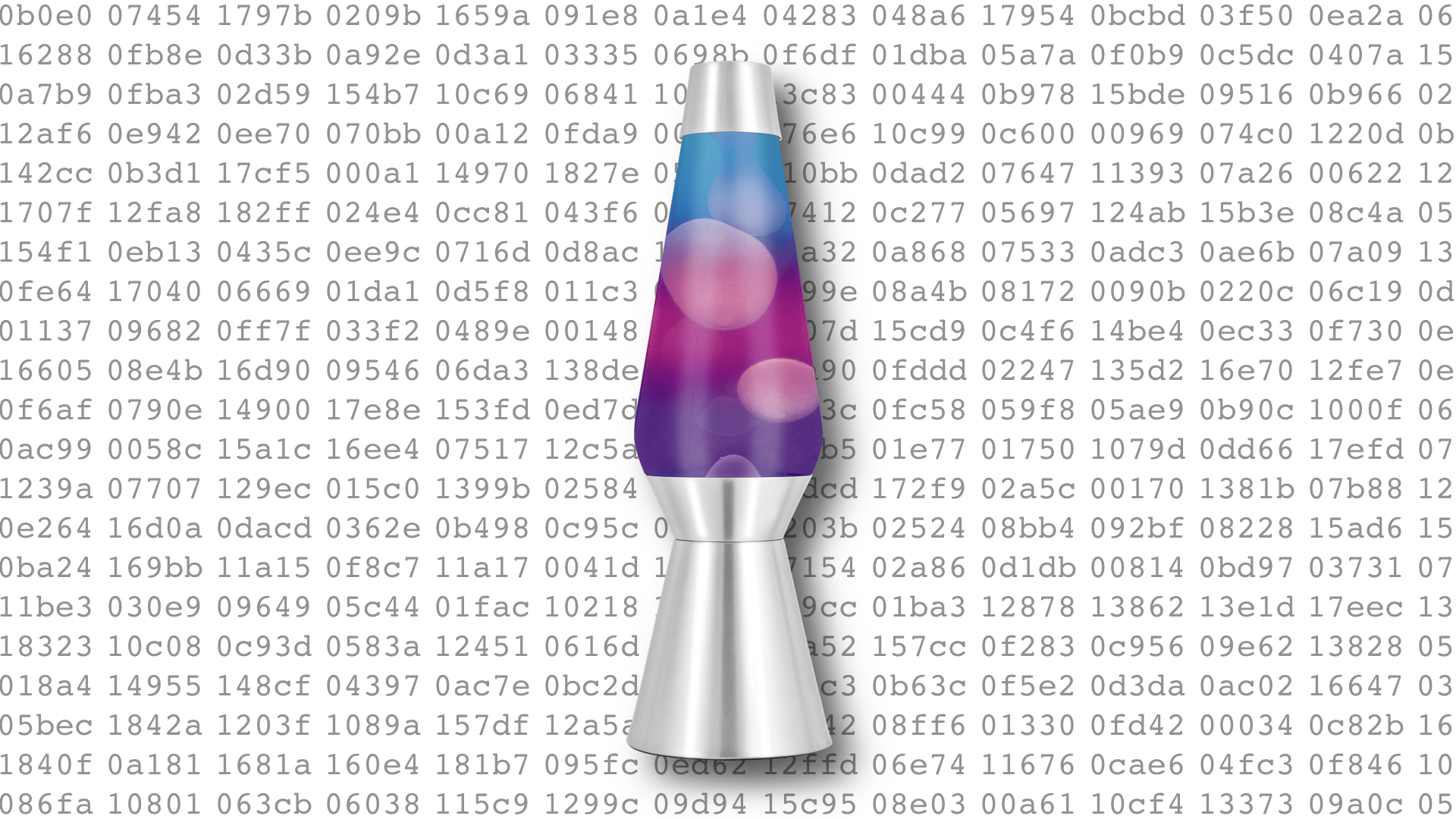 Option
Arguments
Description
--Transform
InitEntropy
Add initialization of the entropy variables.
--InitEntropyKinds
thread, vars, *
Comma-separated list of the kinds of entropy generation to add. Default=thread,var.

thread = Generate a background thread to update the entropy
vars = Update the entropy from input-dependent variables found in the program
* = Same as thread,vars

--InitEntropyThreadName
string
The name of the generated background thread Default=entropyThread.
--InitEntropyThreadSleep
INTSPEC
How long the background thread will sleep after having updated the entropy, in nanoseconds Default=1000.
--InitEntropyTrace
BOOLSPEC
Trace the updates to entropy variables Default=false.
Option
Arguments
Description
--Transform
UpdateEntropy
Add updates to the entropy variables.
--UpdateEntropyVars
IDENTSPEC
Add to the entropy variables from these variables. Default=*.
--UpdateEntropyTrace
BOOLSPEC
Trace the updates to the entropy variables. Default=FALSE.
--UpdateEntropyKinds
thread, vars, annotations, *
Comma-separated list of the kinds of entropy generation to add. Default=thread,var.

thread = Generate a background thread to update the entropy.
vars = Update the entropy from input-dependent variables found in the program.
annotations = Indicate in the source code which variables should be added to the entropy, such as: ENTROPY_VARIABLE(x).
* = Same as thread,vars
Examples
tigress --Seed=0 --Verbosity=1 --Environment=... \
    --Transform=InitEntropy \
       --InitEntropyThreadName=ENTROPYTHREAD \
       --InitEntropyThreadSleep=1000000\
       --InitEntropyKinds=vars,thread \
       --InitEntropyTrace=true \
    --Transform=UpdateEntropy \
       --Functions=inputData \
       --UpdateEntropyKinds=vars \
       --UpdateEntropyTrace=true \
       --UpdateEntropyVars=x,y,z \
    --Transform=UpdateEntropy \
       --Functions=acceptNetworkPacket \
       --UpdateEntropyKinds=vars \
       --UpdateEntropyTrace=true \
       --UpdateEntropyVars=packet \
    --Transform=UpdateEntropy \
       --Functions=random \
       --UpdateEntropyKinds=vars \
       --UpdateEntropyTrace=true \
       --UpdateEntropyVars=p\* \
    --Transform=UpdateEntropy \
       --Functions=tigress_init \
       --UpdateEntropyKinds=thread \

Source code annotations
#include "tigress.h"

int foo (int x) {
  ...
  ENTROPY_VARIABLE(x);
  float f = x + 10;
  ENTROPY_VARIABLE(f);
  ...
}